Website Design for Coaches
look like a pro + book more clients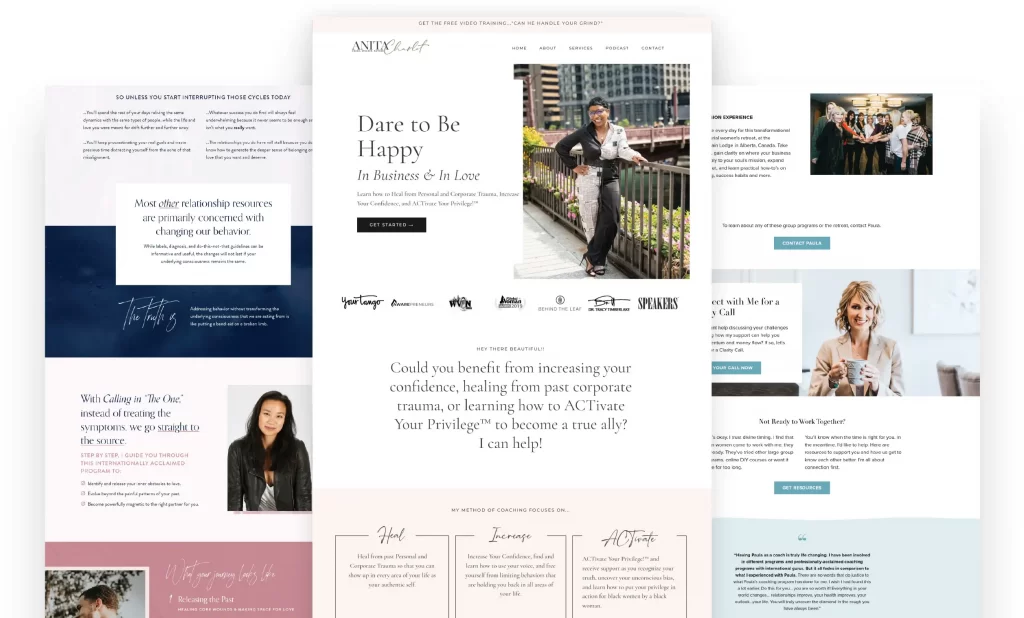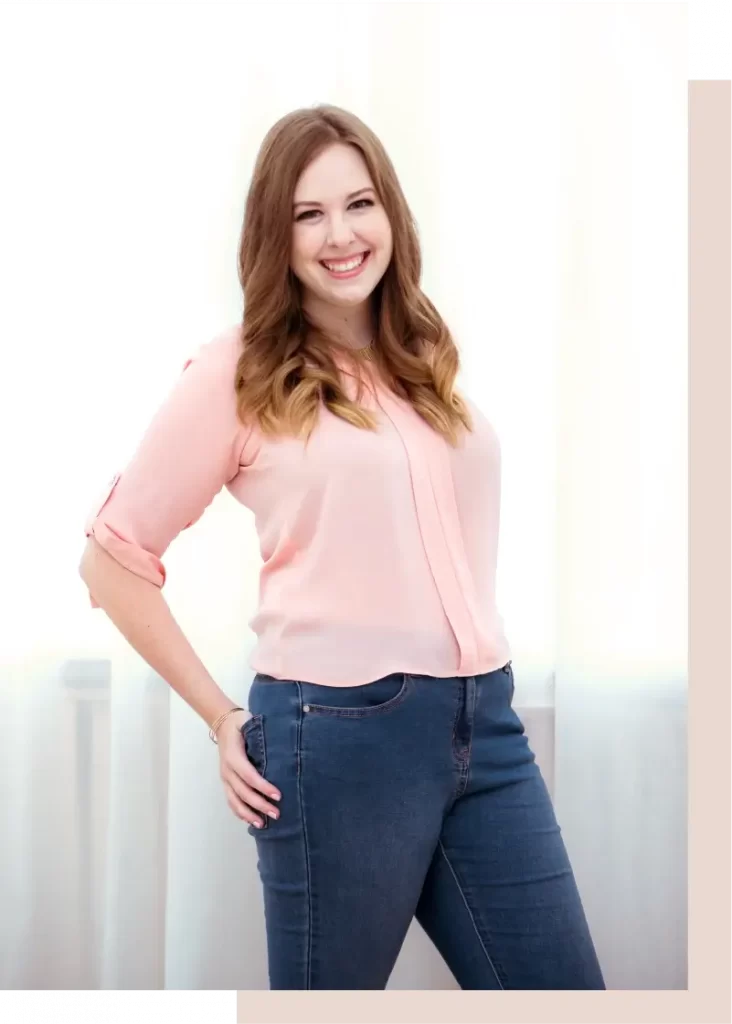 Hi, I'm Ali Rand, website designer for coaches + consultants
I specialize in creating high-converting websites for coaches who want to elevate their online image to land their dream clients.
You get most of your business from referrals and networking. But the right website is your ticket to upleveling, making more money, and changing your business and your life.
So let's make sure your new website instantly resonates with your ideal clients and generates more sales than ever before.
Be proud to show off your website (finally!)
whether you are a new coach needing your first site or need help launching a group grogram, i am here to help you wherever you are.
I need a brand new or redesigned website that showcases me as a professional and grows my coaching business
I already have a website, but need help with smaller projects, issues or taking care of my site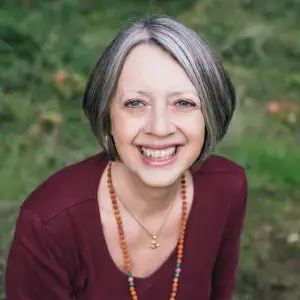 I've had more business since you re-did my website. Thank you!
"Before, I didn't like how my website looked, and the copy was outdated. Now I love it! I'm excited to tell people about my website. I appreciated your your creative ideas and resourcefulness when I was stuck regarding what to do."
—COLLEEN ADRIAN, Parenting Author, Coach and Speaker
When you want to look like a professional leader…AND book out your coaching business with an influx of clients.
Get a new website that is tailored exactly to YOUR unique business needs – from initial stunning site design to automating your tech back-end (ex. scheduling, payments, invoices) to give you more time freedom…and make your clients' experience smooth and easy.
Got a small project or problem with your website or technology? I'm here to help! Just let me know more about what you need, and then you can relax knowing your website is in safe hands. You can get back to your zone of genius faster, with less stress and worry.
WordPress websites need a little extra attention and TLC to make sure they stay working as a powerhouse for your business. Get your website taken care of each month with backups, updates, performance checks, and more. Perfect for business owners wanting the peace of mind knowing their website is safe and sound!
read the most popular articles on the blog
check out my past successes
Which is the BEST coaching website type for you?